Tom Brady and Giselle Bundchen's Homes
Together, Tom Brady and Giselle Bundchen earned an estimated 80 million dollars and came in second place on Forbes' list of Highest Earning Celebrity Couples in June of 2013, right under Jay Z and Beyoncé.
| | |
| --- | --- |
| Tom Brady and Giselle Bundchen | In the past three years, the couple has owned at least four homes, including two New York condos, a penthouse in Boston, and a $50 million house in Brentwood, California. |
So exactly who is this A-List couple of real estate investors? New England Patriots' quarterback Tom Brady, and his wife, and super model Giselle Bundchen.

Bundchen was named Highest Paid Model in the World in 2013 according to Forbes, and Brady is known for his record setting plays (and salary) with one of the NFL's top team organizations. Bundchen and Brady married in 2009, and have two children together, son Benjamin and daughter Vivian. Tom has another son, John, with his ex-girlfriend, Bridget Moynahan. The couple has stated that family is very important to them, and that is the deciding factor in the purchase of many of their homes.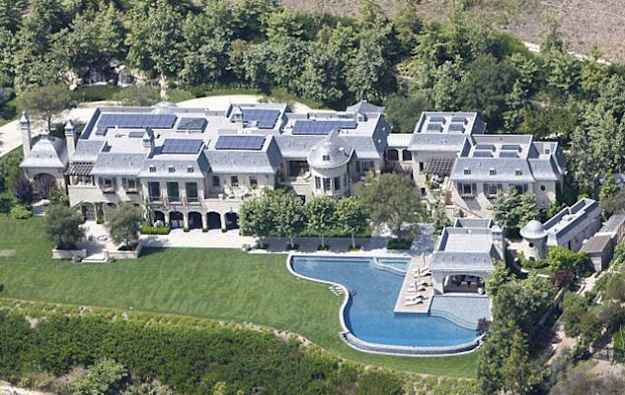 Brentwood, California Home
Brentwood, CA

Not many people get to brag about having a moat, but the couple's $20 million 22,000 sq. ft. mansion had just that. The eco-friendly home, with solar panels and a rainwater collection system, featured a vast amount of amenities including a 6 car garage, 8 bedrooms, a wine cellar, an elevator and pool and spa.
The mansion was designed by architect Richard Landry and designer Joan Behnke, and had an air of country chicness. When the couple made the decision to relocate to Boston full time in early 2014, the couple listed their mansion for sale for approximately $50 million.

Time Warner Center Condo, NY

Before Giselle, Brady purchased a 3,000 sq. foot condo in the Mandarin Oriental Hotel in New York's Time Warner Center. Built in 2004, and bought by Brady in 2006 for $14 million, the condo featured three bedrooms, three and a half baths, and floor to ceiling windows with a perfect view of Central Park and the Hudson River.

When Brady and Giselle began construction on their mansion in Brentwood, Brady decided to sell his New York condo, originally listing it at $18.5 million in October of 2011. He sold the condo to Robert Stiller, the richest man in Vermont and the former CEO of Green Mountain Coffee, for $17.5 million.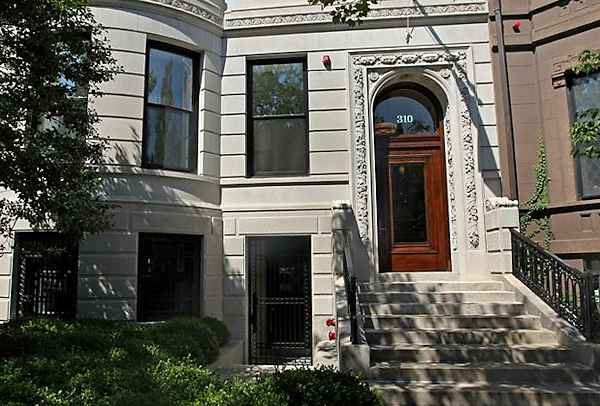 Brady and Bundchen Boston Townhouse
Beacon Street, Boston

In 2006, Brady invested in a 1900's townhouse located on the popular Beacon Street on Boston. Two years later, Brady had created four condos from the building, selling three and keeping the last penthouse unit for himself. Brady made a one million dollar profit on the transformation, and listed the final property for sale in October of 2011 for $10.5 million.


One Madison, NY

In October of 2013, the couple reportedly purchased a $14 million condo in the Madison Square Park area of New York, which features a three bedroom full floor apartment on the 47th floor. The apartment features city and river park views, much like Tom's former New York condo.
Relevant External Link
Update: Dr. Dre spends $40 million for Tom Brady-Gisele Bundchen estate
http://www.latimes.com/business/realestate/hot-property/la-fi-hotprop-dr-dre-20140603-story.html