Leonardo Dicaprio's House
We all know about Jake the most lovable hero from Titanic and a heartthrob that has housed himself in millions of hearts around the world. Leonardo DiCaprio is an American actor and film producer. He has received numerous awards including the Golden Globe award for best actor in his incredible performance in the Aviator. In addition to this he has won numerous awards for his performance in television series as well as motion picture.
| | |
| --- | --- |
| Leonardo DiCaprio's House | DiCaprio started his career in California by starting his appearance in television commercials before landing into TV roles. |
The television series such as the soap opera Santa Barbara in 1990 was his first breakthrough.
He made noteworthy performances in movies like This Boy's Life, Marvin's Room, Romeo + Juliet, The Basketball Diaries and the most famous Titanic. Since the Titanic, Leonardo DiCaprio has been nominated for several awards and won most of them making him one of the most celebrated personalities in Hollywood. Leonardo DiCaprio also owns a production company named - Appian Way Productions.

However when it comes to his personal property, Leonardo DiCaprio has a two bedroom 2,374-square-foot contemporary-style house (pictured above) with an oceanfront view and an adjacent property in Malibu, California. The property is listed at a market value of more than $8,999,000. As the official records it has been recorded that this wonderful home cost and DiCaprio $6,350,000 and was bought on January 25, 2007. The property was built in 1954 and the house was built on a raised platform according to public records.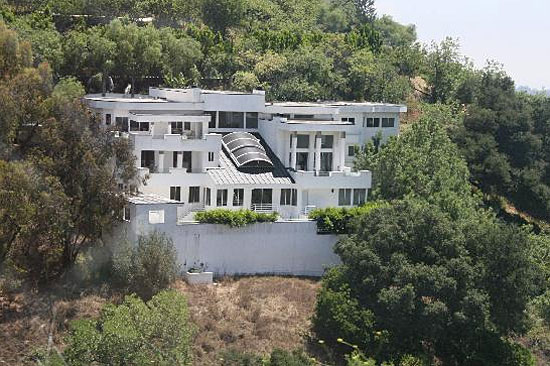 The house includes a collection of open spaces according to the information. The property features outdoor specialties like a hot tub, a beautiful four-car garage, exquisite gardens, a beautiful independent guesthouse, a long driveway. The inside of the guesthouse features two one-bedroom suits. The house sits on a lavish (41,818-square-foot plot.

Apart from this Leonardo DiCaprio owns a couple of other homes which includes:
A 1,765-square-foot house for $1,600,000, in Malibu bought in 1988 according to public records.
A 4,551-square-foot house for $2,515,000, in Los Angeles bought in 1999
A 2,633-square-foot house for $6,000,000 in Malibu Colony, bought in 2002.
A 3,980-square-foot house for $3,780,000 in Hollywood Hills, bought in 2003.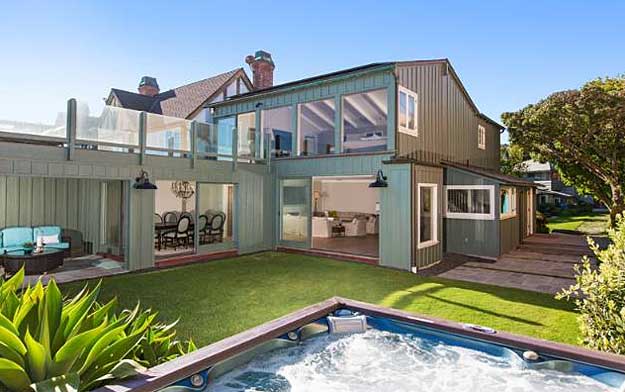 In December 2013, Leonardo DiCaprio's Malibu Beach Mansion sold for $17.35 million
Gossip is also going around that DiCaprio has purchased a unit in Manhattan's "green" Riverhouse building which gives a glimpse of the Hudson River along with a small unit in the heart of the blue condo building.
Related External Links
http://realestate.msn.com/blogs/post--dicaprio-sells-oceanfront-compound?GT1=35000&ocid=ansreal11