Taylor Swift's Homes
You often read about celebrities throwing money away on needless stuff, but it would appear that Taylor Swift is not among that group. The wealthiest people in the world often amass their massive fortunes by being savvy in the real estate market.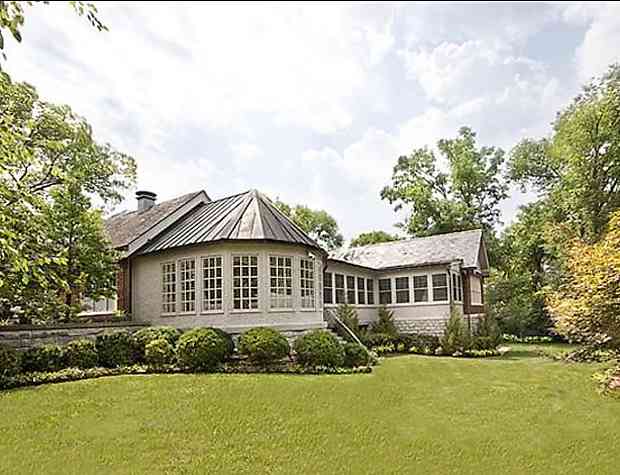 Taylor Swift's Nashville Home
Miss Swift, who had made millions from her music, seems to be spending wisely, as she has purchased properties in both Nashville and Los Angeles. Let's take a little peek inside her celebrity cribs.

Perhaps the grandest of all her properties is the Northumberland estate in Nashville, TN that she paid $2.5 million for just recently. It is certainly the one with the most history, as the massive property, which totals 5,601 square feet, was built back in the 1930's.

The home has 4 bedrooms, 4.5 baths, and a state of the art kitchen that a top chef would happily ply his trade in. The style of the home is Southern all the way, which would seem to be a perfect fit for Taylor.

As much as you would expect Southern style home to have some real country charm, which it does, there can certainly be no denying the touches of pure luxury that are to be found throughout. We already mentioned the kitchen, but one of the bathrooms is also a must see, as it looks as though it were carved from a massive slab of marble. The bedrooms and den are more in line with the Southern feel, as is the beautiful garden, which looks like the perfect place to relax and write a song or two.

Also in Nashville is the sprawling Tudor estate that Taylor purchased for her parents. The 4 bedroom, 4.5 bath beauty is currently being listed for $1.45 million, and is located in the historic Whitland district part of the city. The property is a perfect mixture of old south charm and modern touches, with the massive outdoor patio area with built-in fire pit being a perfect example of the modern touches.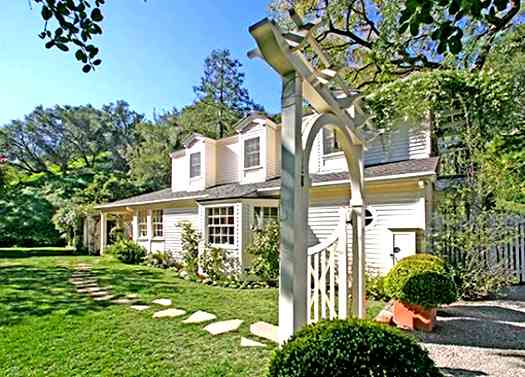 Beverly Hills, CA Home

Taylor Swift's latest real estate purchase is across the country in L.A. and a sweet little $3.55 million property that sits on a prime location in Beverly Hills. As well as having a beautifully appointed main house, the property also boasts a very spacious guest house, a garage that can hold up to 8 cars, and a beautifully landscaped garden that is also home to a tennis court.

While the property is in one of the glitziest parts of the city, with many celebs as neighbors, it feels secluded and peaceful and is the perfect place for Taylor to chill out when her music commitments take her out to the west coast.

All of the properties are considered to be very smart purchases, and if she continues to sell records at her current pace, you can probably bet that these will not be the last homes that make their way into the Taylor Swift real estate portfolio.
Published August 12, 2014